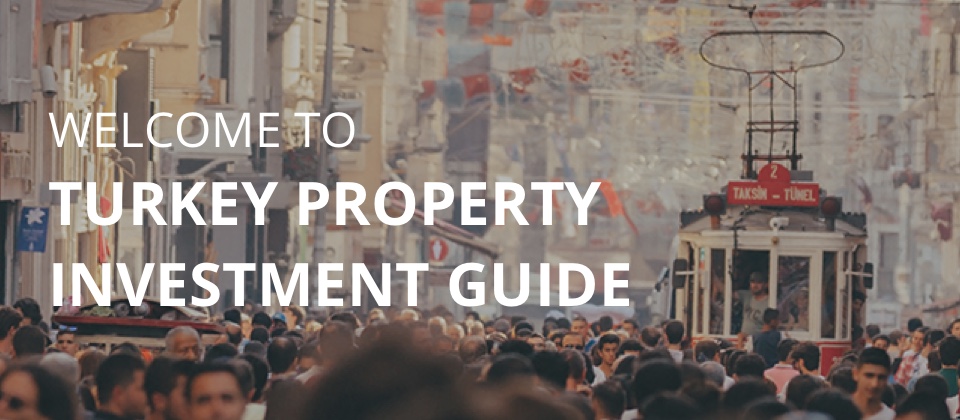 Living in Turkey FAQ
No. Most Turkish people speak English, especially in the tourist areas, so this will not be an issue.
---
As long as your pets are duly inoculated and have a pet passport, yes, you can.
---
No, there are no formal restrictions regarding the type of clothing to wear in Turkey
---
Only heterosexual and monogamous marriages are allowed under Turkish law. Polygamy occasionally occurs, but it's illegal.
---
Although recent terrorist threats have plagued some cities, Turkey is considered one of the world's safest Islamic countries. The safety of expats remains a top priority to the Turkish security agency, and this is visible through local awareness and report systems set-up to attend to complaints.
---
Yes, the Turkish medical institution is ranked as one of the most advanced in the world. In recent years, Turkey has recorded a high level of medical tourism.
---
It is generally a difficult task that requires a lot of documentation by the Touring and Automobile Club of Turkey. It is advisable to rent a vehicle or buy one.
---
Yes, there are many international schools in Turkey and a lot of vocational institutes that provide quality education at all levels.
---
Yes, you can carry out a trade as a foreigner in Turkey, as long as they are legal.