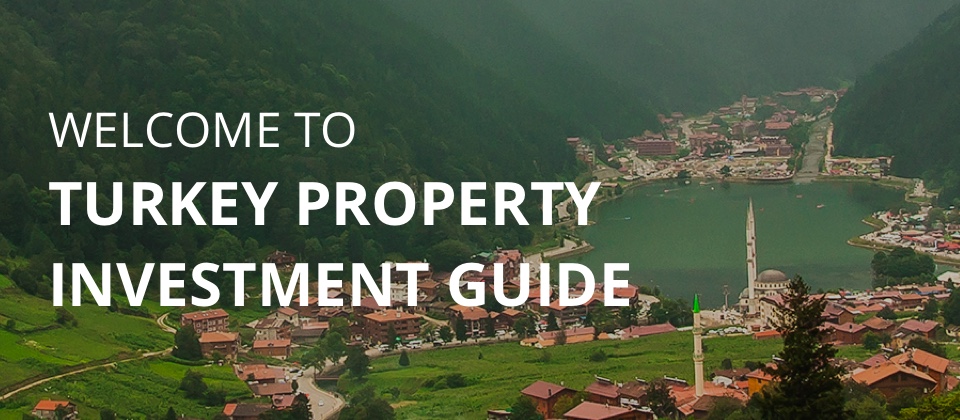 Turkish Property Investment FAQ
Under a 2012 regulation, the Turkish government has permitted foreigners to buy flats and apartments.
---
The standard procedure of buying property remains the same for citizens and foreigners alike; after you have decided on the property you want to buy, you have to sign the contract with the landlord and then complete the land registry office's payment procedure. Then, the title deed will be prepared for you.
---
Once you have received the title deed, you can apply for the residency permit. The permission will make your spouse and children below 18 eligible to access the beneficiaries.
---
Yes, you can share your naming rights on the title deed with your partner's name, so every partner is the title deed's rightful owner.
---
Generally, foreigners are not allowed to apply for a mortgage loan, namely due to a lack of Turkish credibility. However, a few banks may provide the loan.
---
The Tax office provides the tax number. You will need to get your passport translation completed and approved by a notary and then submit it to the tax office.
---
Earthquake insurance has become compulsory in Turkey. Regardless if you are a citizen or not, if you own a Turkey property, you must obtain an earthquake insurance policy. It can be as low as 100 TL ($15 USD), depending on the property.
---
Yes, you can. Home insurance is available at affordable rates in Turkey.
---
Like most places, gas, electricity and water bills are sent to each resident monthly. Utility bills can be payed by setting up a direct debit payment from your bank account.