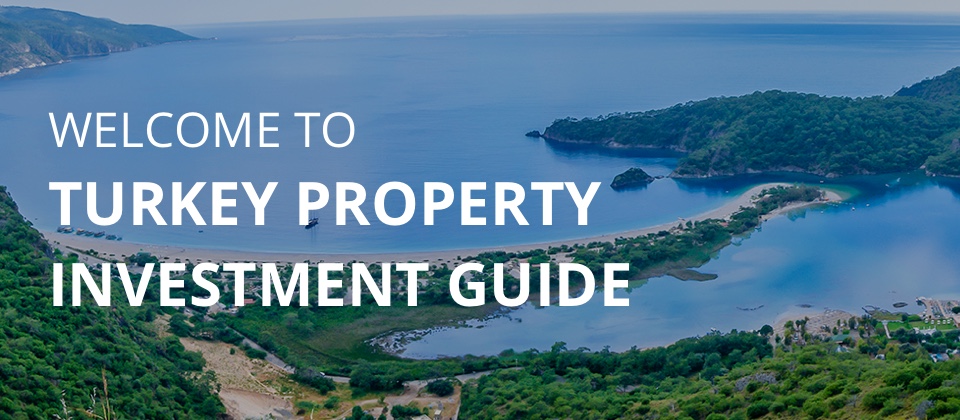 Perks and Benefits of Turkey's Second Citizenship Program & Turkish Passport
Full citizenship granted.
Once all applicants have successfully passed a background check, full citizenship will be granted.
Quick delivery.
Once all required documentation has been submitted and approved, your citizenship and passport will be reviewed and delivered quickly, usually within 3-6 months.
One of the most sought-after citizenships in the world.
Turkey is a developing nation and is currently one of the most sought-after citizenships in the world. You are also able to have a regular income with investments,
Visa-free travel to approximately 100 countries.
You can travel visa-free to many countries, all over the world with a Turkish passport.
No minimum residency required.
You are not required to live in Turkey for any specific period of time.
Top 30 passports in the world.
Turkey's continuing development has made it appealing on the world stage. In fact, a Turkish passport in among the most sought in the world.
Turkish passport validity.
Once you have your passport, you can take comfort in not having to renew it for 10 years, and it is valid for life.
Full, free medical and life assistance.
Enjoy the comfort of free medical expenses and life insurance with your new Turkish citizenship. This applies to all members of the family.
No need to declare your assets.
Any assets you may have are considered private and are not required to be declared on your application.
Turkey allows dual citizenships.
No need to renounce your previous citizenship. In Turkey you can enjoy dual citizenship.
No military service for applicants.
There is no mandatory military service required for applicants.
Free education and university reimbursement.
With your Turkish citizenship, you will have access to free education and reimbursement of any university fees.
Future access to the EU and other countries.
Being a citizen of Turkey will allow you access to the EU and 26 Schengen Zone countries, even without a visa.
Investments are refundable.
Any investments you may have will be refundable, if profitable.